Practical life:
Activities in practical life assist children in their refinement of the many skills essential to daily life and develops their sense of independence and autonomy.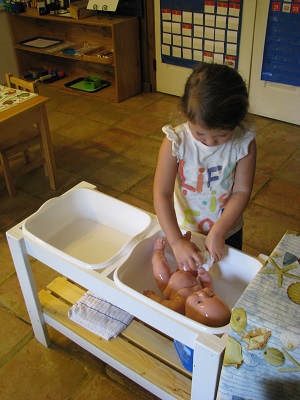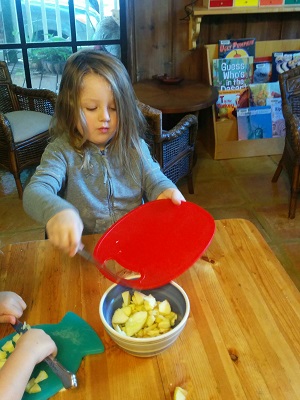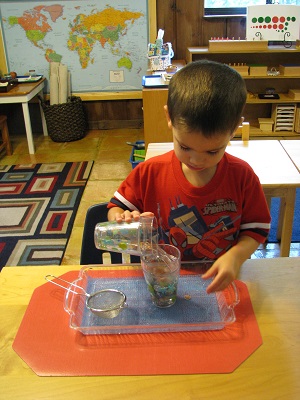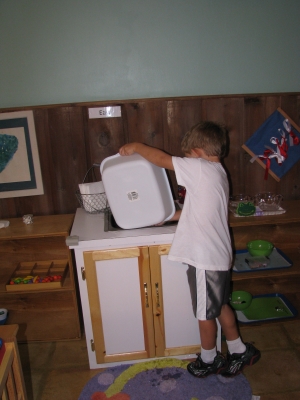 Sensorial:
The sensorial activities help children become more in touch with their five senses which deepens their connection to the physical world and enhances their intellectual development.
"The training and sharpening of the senses has the obvious advantage of enlarging the field of perception and of offering an ever more solid foundation for intellectual growth. The intellect builds up its store of practical ideas through contact with, and exploration of, its environment. Without such concepts the intellect would lack precision and inspiration in its abstract operations." The Discovery of the Child, Maria Montessori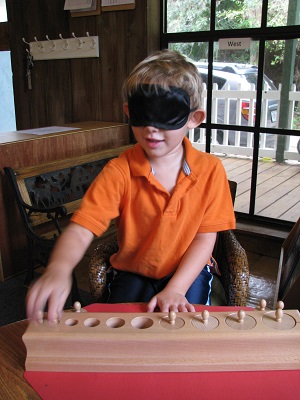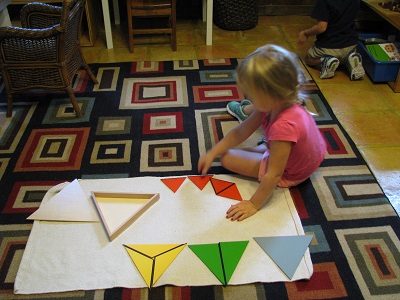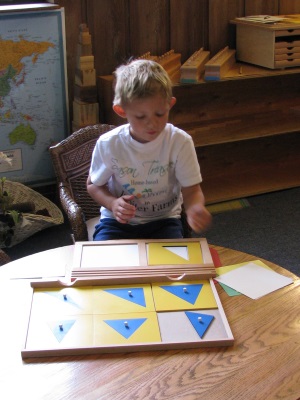 Season Treasure Inc. (c) 2016.