Geography & Science:
The science and geography curriculum in Montessori is also known as the "cultural curriculum." Here we study general science, zoology, botany, geography, art and music. The goal of the curriculum is to help a child develop an awareness and reverence for themselves and other people, their environment and for nature.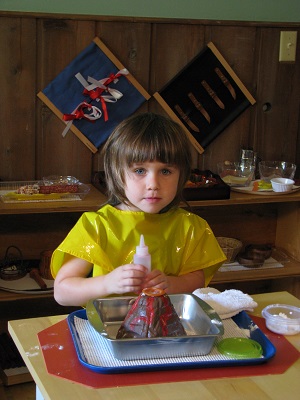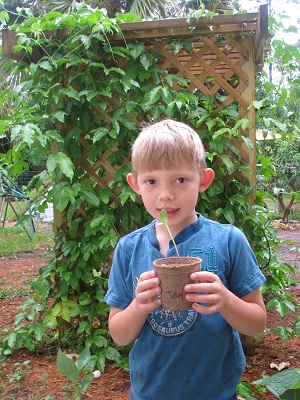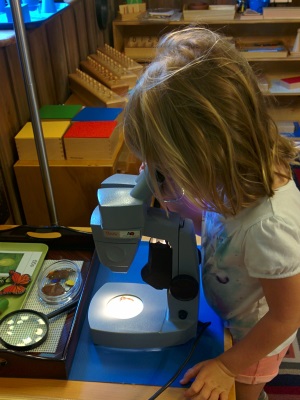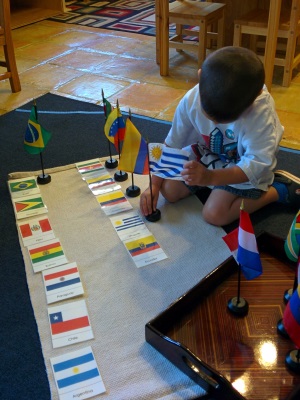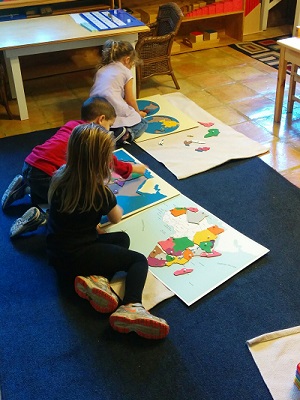 Season Treasure Inc. (c) 2016.